15 simple habits that pushed my self confidence to the next level
1.   Maintain a Journal (Just a Notebook) and start writing your feelings , goals and experiences in it.Write this before you go to sleep or early  in the morning.
Write the following :
a. Top 5 Goals for the day. ( You can write it in the morning if you don't have the time in the previous night)
b. Your Top 5 achievements of you today. (write down  even how much small it is )
c. 3 people that you have helped today
d.  3 Funny moments that you have today.
e. Top 5 leanings of the day.
f. What do you have to be grateful for ? ( write down this once in month )
2.   Read a quote on "self confidence"  after you took your morning bath and the same quote before you go to sleep.
3. . Reduce your feelings of lust and control your sexual desires.
4. Be careful at Work place.
b.  Reduce your useless discussions with colleagues, about the work tensions and about your bosses.
c.   Don't try to become hero before  your colleagues/friends by making fool of others.
5. Master the habit of the Reading.
a. Read self development , inspirational and motivational books which pushes you to take action and give you solutions to your current situations.
b. Start Reading the Biographies of the successful people who followed the crazy paths.             Stop reading about the gossips on the  CINEMA STARS and CRICKETERS. 
c. Read Books that oxygenates your mind which is diseased by the present educational             system. Ex: Daniel golemen , Malcolm Gladwell, Ayn rand etc….
6.   Please don't sit ideally or don't time pass in your room on holidays. Go out  and find  some interesting stuff like exploring unknown places , going to meet ups , going to coffee shops etc….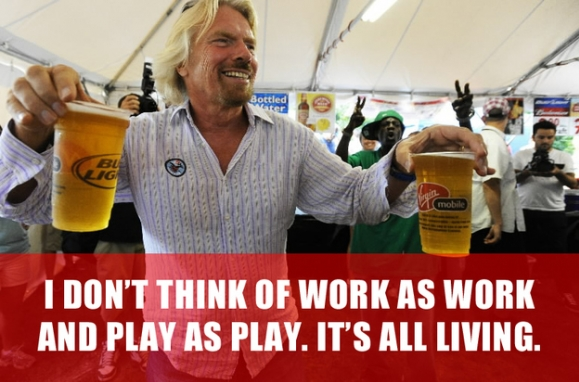 7.  Do not save money by eating less or by not going out . It will really effects your courage levels to face the life.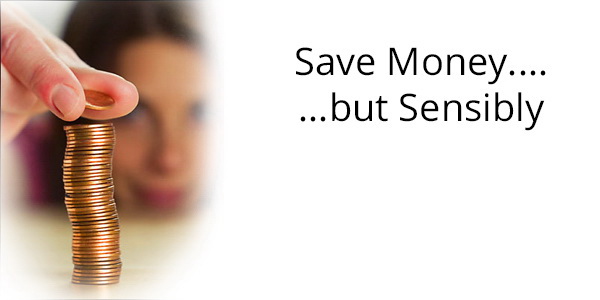 8.  Visit a new place at least once in a year.
9.  Use the social networking sites for networking .Don't use them like an "Emotional ad-boards" . Use them to impact people , to get connected and to reach things (in a short time)  that you are interested.
10. Wake up early morning , have a coffee/tea and read an Inspirational book/Video.
11 . Dream about your ideal life twice a day. For example : as a  successful entrepreneur who started 100 companies , as an artist who successfully sold her work for a million dollar, working in your dream company in foreign .
12.Every week , write 5 gratitude mails/messages/letters to the people whom you want to thank.
13. Do any 2 works (personal or professional) which you will not Procrastinate whatever happens in the day.
14. In the lap of the nature , Just have a 20 minutes walk with out any electronic gadgets. Do this at least for 4 days in a week.
 15. Do a positive self talk.
Never have a negative self talk. Have a positive self talk.Talk with yourself at least thrice a day. You are the captain of your ship and a master of your fate. See below example to understand Positive Self- Talk.
Please comment here  your way of  getting the skill of self Confidence………